Tuesday, November 11, 2014
Excited to play at the Pisgah Brewing Co with Terrapin Flyer tonight.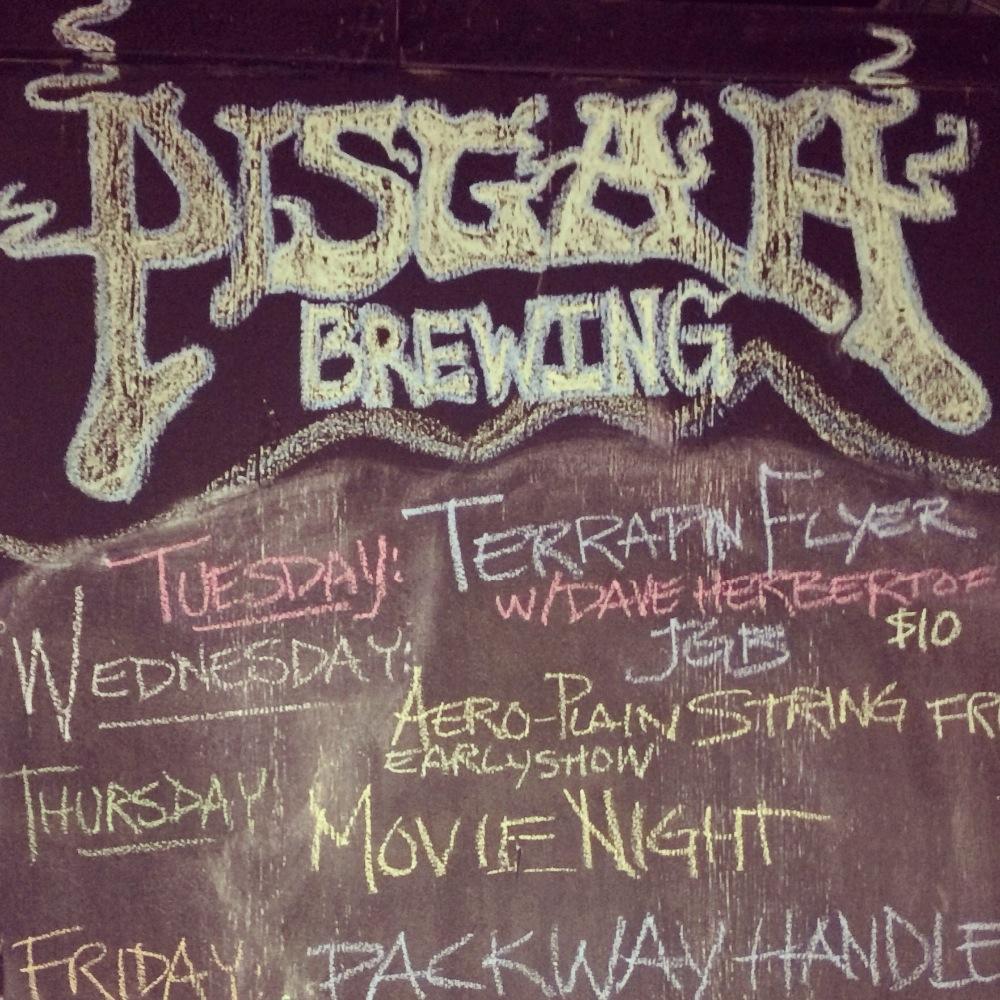 TUESDAY NOVEMBER 11
Terrapin Flyer w/JGB's Dave Hebert at
Pisgah Brewing
150 Eastside Dr
Black Mountain, NC 28711
8:45pm (
map
)
Dear JG, it's been a year since you shuffled off the mortal coil and a lot has happened. It might surprise you to know you made every ...

8-27-11 - Saturday - FIELD TRIP FEST with  Terrapin Flyer  featuring  Melvin Seals  &  Tom Constanten Vasa Park South Elgin, IL ( map )...

2-21-12 - Tuesday - SAIL INN with  Xtra Ticket 26 S Farmer Ave Tempe, AZ 85821 480-966-9565 ...